Who are we?
www.tuneinnotout.com, or TINO as we like to be called, is your one-stop shop for information on a wide range of topics for navigating life's challenges, from mental health, relationships, exam stress to sexual health and more.
Each topic page features videos, stories, music playlists and factsheets created by services and young people from across Australia brought together in one central location.  You can even submit your own story and playlist for other young people to check out.
To explore TINO, just select a topic you would like info on, and then explore all that page has to offer. You might watch a few videos, check out some factsheets, browse the stories by other young people and even select some tunes to listen to.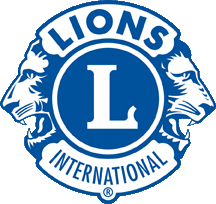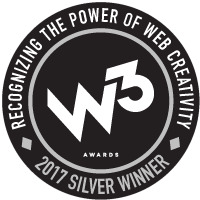 Tune In Not Out is a project of the Australian Lions Drug Wellbeing Foundation Inc – part of Lions Australia.
In November 2017 www.tuneinnotout.com was awarded a Silver in the prestigious W3 Awards in the teen website category.
If you would like some promotional postcards for TINO please contact us.
Watch our quick TINO Tour
View our PDF TINO Tour for a one page overview or watch the videos below.